For members
EXPLAINED: What can I deduct from my tax bill in Austria? 
It's tax time in Austria. Here's your guide to some common deductions.
Published: 7 May 2021 15:38 CEST
Updated: 30 June 2021 14:01 CEST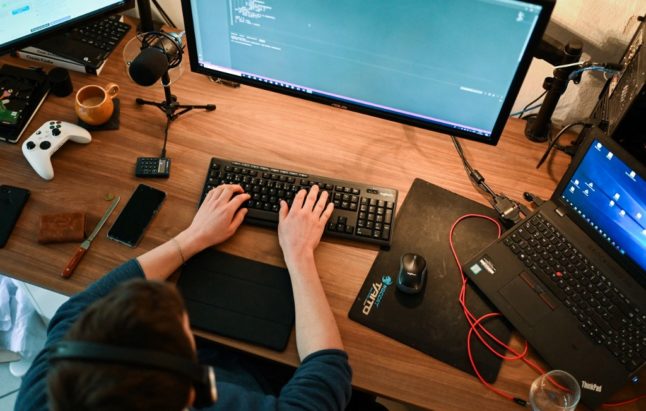 A home office is one of the ways you can claim tax back as a freelancer (Photo by Ina FASSBENDER / AFP)
The taxes in your region of Spain you probably didn't know existed 
Madrid has just announced it wants to be the first region to scrap regional taxes, but what are these tariffs that apply to specific autonomous communities? And where in Spain do taxpayers pay the most?  
Published: 6 September 2021 15:41 CEST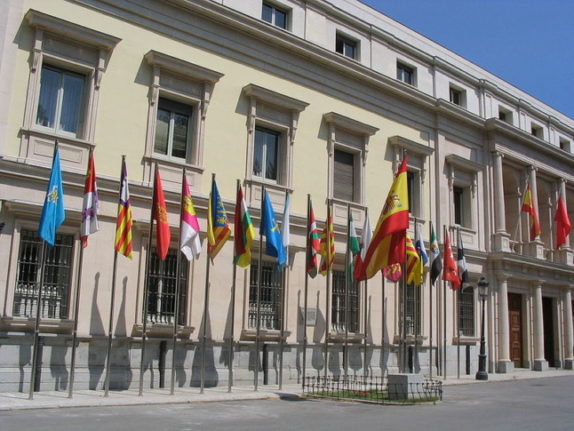 Which autonomous community in Spain has the most regional taxes? Photo: Javier Carro/Wikipedia