For members
Will the EU force Austria to adopt a minimum wage?
Austria, which does not have a minimum wage, is resisting efforts at a European Union level to put a minimum in place.
Published: 6 May 2021 15:59 CEST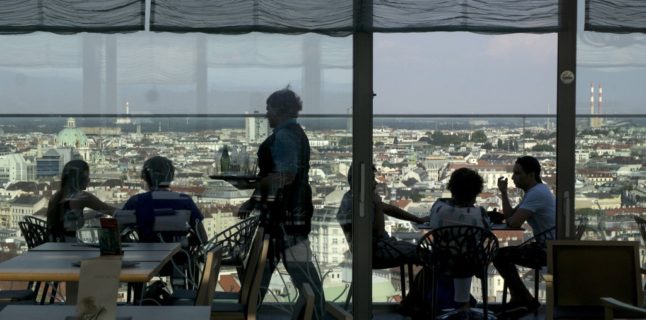 A waitress serves guests at a roof-top cafe in Vienna. (Photo by JOE KLAMAR / AFP)
For members
Six official websites to know if you're planning to work in Austria
If you are moving to Austria and planning to work once you're here, there are a few websites that you need to know.
Published: 13 May 2022 13:34 CEST