For members
The long and winding road towards changing France's cannabis laws
A group of French MPs has called for cannabis to be legalised in a report - just the latest in a series of twists and turns from the nation that has some of the toughest laws but the largest number of cannabis users in Europe. James Harrington looks at France's complicated relationship with the drug.
Published: 5 May 2021 13:39 CEST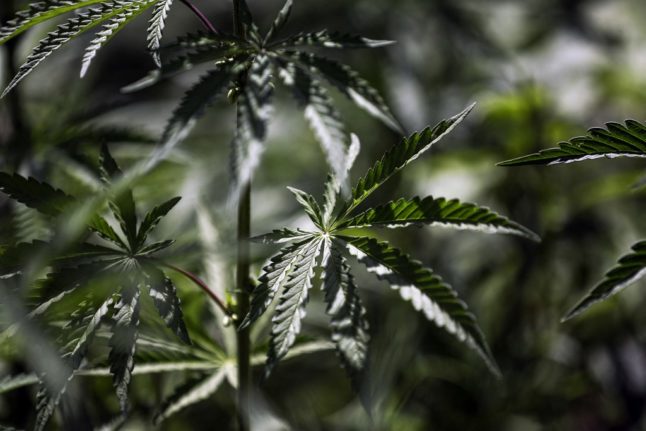 Photo: Joseph Eid/AFP
OPINION: There is no chance of a sensible debate on the French government's immigration bill
Immigration - like pensions - is a subject which in France anaesthetises balance and common-sense, writes John Lichfield, which explains why the government's new immigration bill is becoming virtually the new definition of a mountain out of a molehill.
Published: 30 May 2023 14:10 CEST