For members
Reader question: How long does it take to get a post-Brexit residency card in Italy?
UK nationals have been told that a "carta di soggiorno" is the most efficient way to prove their post-Brexit rights in Italy. But how long can Brits expect to wait for their new electronic residency card?
Published: 5 May 2021 16:09 CEST
Updated: 17 May 2021 16:15 CEST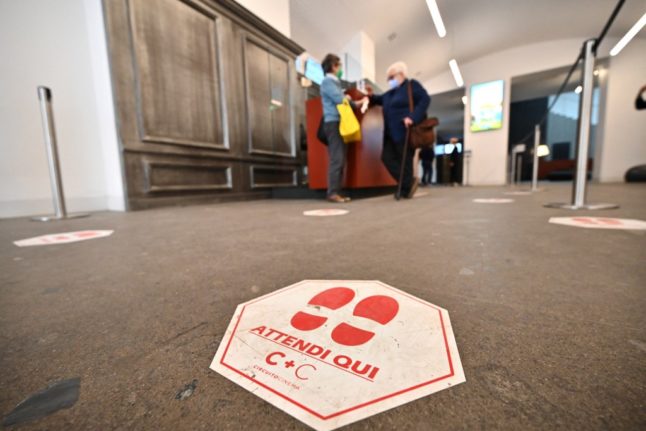 How long can you expect to wait for your Brexit residence card in Italy? File photo: Andreas Solaro/AFP
For members
The 7 signs that August has arrived in Italy
While summer holidays are important everywhere, Italy takes the tradition of le vacanze estive particularly seriously. Here's what to expect now that August has arrived.
Published: 1 August 2022 12:12 CEST