For members
UPDATE: What are the rules on travel to Italy right now?
If you're wondering what exactly the rules are when travelling from your country to Italy right now, here's an easy way to find out.
Published: 19 May 2021 16:16 CEST
Updated: 19 July 2021 13:23 CEST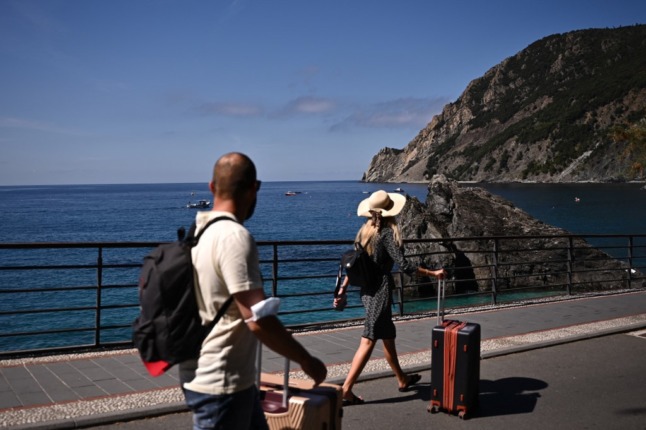 Photo: Marco Bertorello/AFP
UK border control strikes threaten Christmas travel chaos to and from Italy
Planned industrial action by British border force staff is threatening to complicate or even ruin Christmas travel plans for thousands of people going between Italy and the UK over the festive period.
Published: 8 December 2022 10:51 CET
Updated: 8 December 2022 15:33 CET