For members
Salaries in Switzerland: In which sectors have wages increased the most?
Despite the pandemic and struggling economy, wages in Switzerland rose by 1.5 percent in 2020, a new study shows.
Published: 30 April 2021 16:08 CEST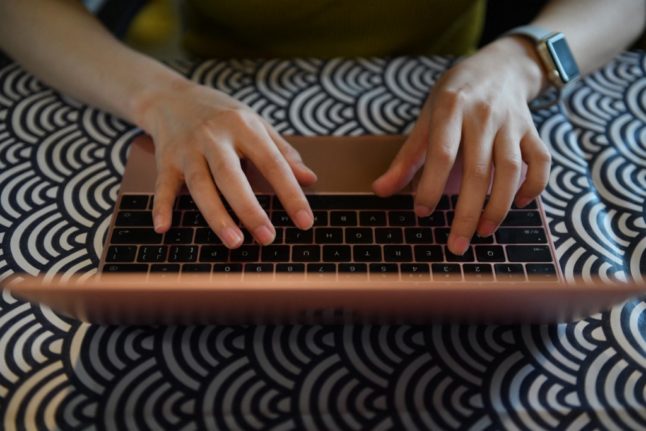 Jobs in IT pay well in Switzerland. Photo by GREG BAKER / AFP
For members
Which countries does Switzerland have working holiday visa agreements with?
Switzerland has made reciprocal agreements regarding working holiday visas with several countries. Here's what you need to know.
Published: 13 July 2022 09:51 CEST