For members
IN NUMBERS: A breakdown of Germany's Muslim population
Around 5.5 million Muslims live in Germany, almost one million more than five years ago. And now the group is more diverse than ever before, according to a new study.
Published: 30 April 2021 15:18 CEST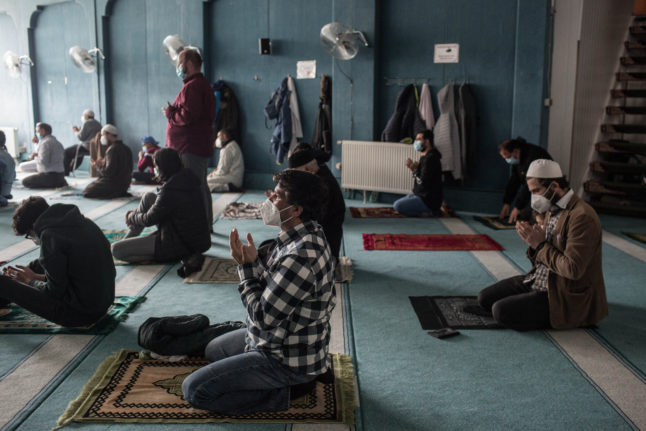 Muslims praying in a mosque in Hanover during the month of Ramadan. Photo: DPA
'Police should have stopped Koran-burning demos after the first day'
Swedish police underestimated the level of violence that awaited them and should have called a halt to Danish-Swedish extremist Rasmus Paludan's demos as soon as it became clear the riots were spiralling out of control, argues journalist Bilan Osman. 
Published: 22 April 2022 17:41 CEST