For members
Why do Swedes and Danes insist on pretending they speak the same language?
There's something heroic about the way Danes and Swedes insist on trying to communicate with one another using their own languages, but more often than not end up nodding, smiling, and only pretending to understand. Why not give up and just speak English?
Published: 29 April 2021 09:20 CEST
Updated: 10 October 2021 09:55 CEST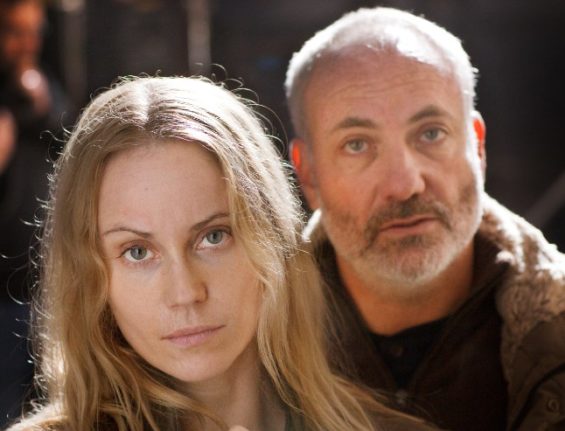 It's not like in The Bridge, where Saga Norén and Martin Rohde understand eachother flawlessly. Photo: Ola Torkelsson/TT
For members
Twelve things about Sweden that make me smile
With new Swedish citizens soon to be welcomed into the fold with National Day ceremonies across the country, Nordic editor Richard Orange runs through some of the things about their new country that warm his heart.
Published: 1 June 2023 06:07 CEST