For members
OPINION: No, women in Sweden don't yet have it all
Women in Sweden may have (almost) equal salaries and shared parental leave, but what's it all worth if we can't feel safe, asks Swedish columnist Lisa Bjurwald after five women were killed in three weeks.
Published: 27 April 2021 15:07 CEST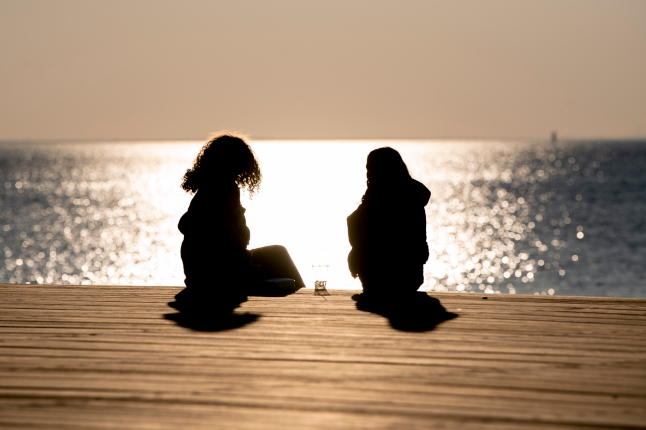 Swedish writer Lisa Bjurwald shares her thoughts on being a woman in Sweden in 2021. Photo: Johan Nilsson/TT
For members
Gothenburg: is the dream of a new city turning into a nightmare? 
Sweden's second city is the site of Scandinavia's largest urban development project. But there is rising concern that the costs outweigh the benefits, says David Crouch
Published: 15 July 2022 13:22 CEST