For members
How new freelancers in Italy can slash their tax bills to as little as five percent
Italy is not known for low taxes, but freelancers may be able to take advantage of a flat tax scheme that cuts the rate to as little as five percent. Here's how it works.
Published: 26 April 2021 13:32 CEST
Updated: 7 July 2021 10:01 CEST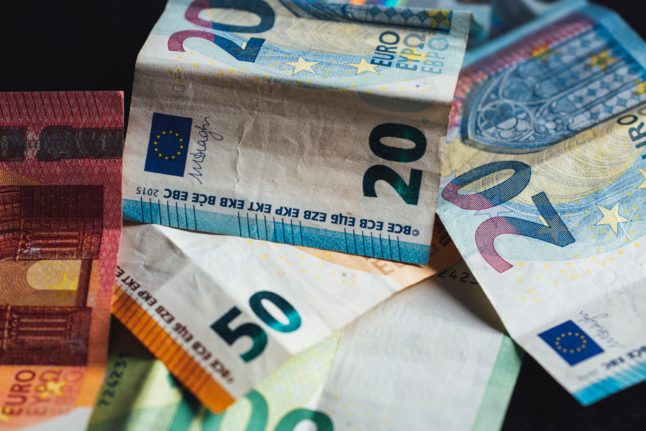 For members
Nine things we've learned about claiming Italy's building 'superbonus'
Two years after it was introduced, Italy's popular renovation discount scheme continues to cause headaches for homeowners trying to access it. Here's what we've learned so far about claiming the so-called 'superbonus 110'.
Published: 25 May 2022 17:35 CEST