For members
Fast trains and extended building bonus: How Italy's EU recovery plan could affect you
The Italian government has outlined how the €200 billion recovery plan will be spent in a draft document. Here's what you need to know about where the EU's financial aid will go and how it could affect you.
Published: 24 April 2021 17:29 CEST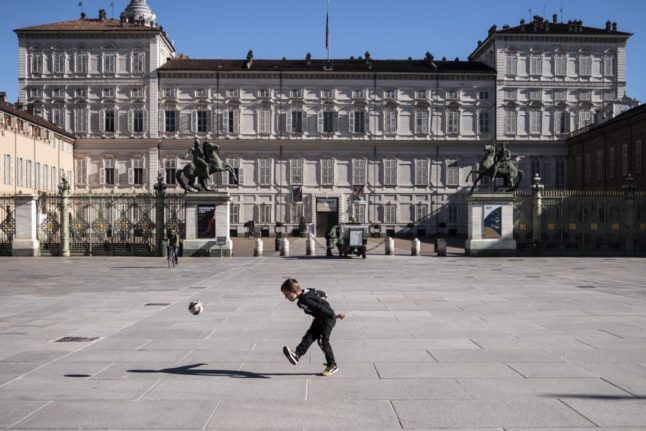 (Photo by Marco Bertorello / AFP)
Italy's Meloni begins tricky government talks after election win
Italian far-right leader Giorgia Meloni and her allies on Tuesday began what is set to be a weeks-long process of forming a new government, with crises looming on several fronts.
Published: 27 September 2022 18:35 CEST