For members
Eight weird and wonderful Austrian place names
From the famous Fucking to the lesser known Windpassing - and of course Lower Stinky Well - Austria's countryside is full of weird and wonderful place names.
Published: 20 April 2021 16:00 CEST
Updated: 12 July 2021 15:40 CEST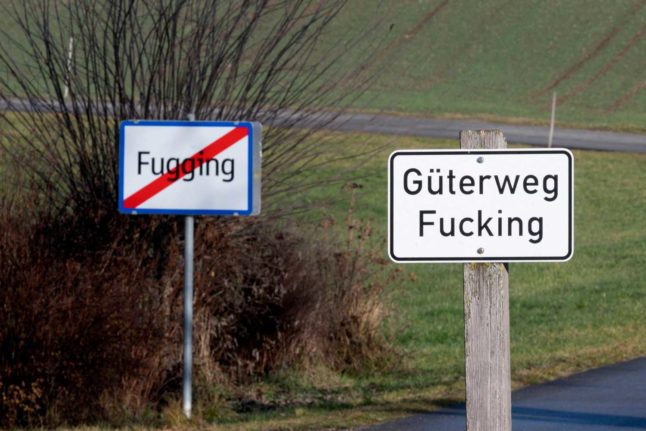 The Austrian town formerly known as Fucking. Photo: JOE KLAMAR / AFP
EXPLAINED: What to do if you experience online abuse in Austria
Following the suicide of an Austrian doctor who received threats from Covid-19 anti-vaccination activists, the government has now launched a new campaign to help victims of online abuse.
Published: 9 August 2022 15:16 CEST