For members
Eight weird and wonderful Austrian place names
From the famous Fucking to the lesser known Windpassing - and of course Lower Stinky Well - Austria's countryside is full of weird and wonderful place names.
Published: 20 April 2021 16:00 CEST
Updated: 12 July 2021 15:40 CEST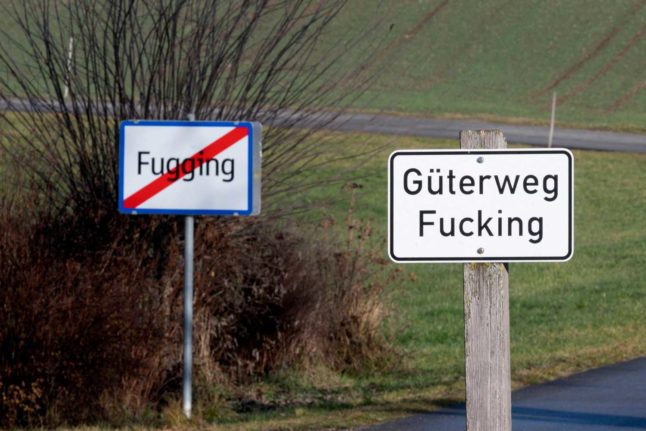 The Austrian town formerly known as Fucking. Photo: JOE KLAMAR / AFP
For members
Do foreigners in Austria have to carry ID?
The short answer is yes—as a foreigner in Austria—you need to both have ID and generally carry it with you. But the police are bound by certain rules as to when and in what circumstances they can ask you for it.
Published: 11 May 2023 12:58 CEST