For members
What's up with Sweden's ice cream vans?
Anyone who's spent more than a short amount of time in Sweden will have the infamous ice cream van jingle seared into their mind – and may well have wondered exactly why the tradition is so popular in such a cold country. The Local investigates.
Published: 19 April 2021 17:34 CEST
Updated: 23 May 2021 11:39 CEST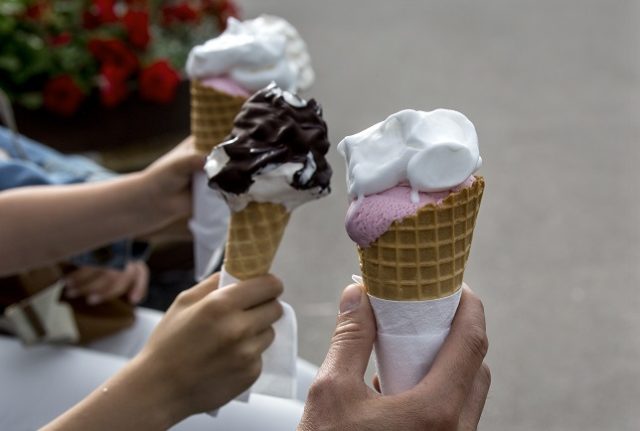 Love it or hate it, the ice cream van is a tradition that's hard to ignore in Sweden. Photo: Christine Olsson/TT
IN DATA: Why you're not alone if you feel lonely in Sweden
It's not much consolation if you're a foreigner struggling to make friends, but you are not alone. According to official statistics, foreigners in Sweden feel lonelier and report fewer close friendships than Swedes. The Local's intern Rita Cruz carried out an open survey to learn more.
Published: 31 August 2022 12:22 CEST