For members
EXPLAINED: What Sweden's 2021 spring budget means for you
Sweden has presented its 2021 spring budget, designed to help the country recover when the coronavirus crisis ends. Here's The Local's round-up of some of the key proposals and how they may affect you.
Published: 15 April 2021 12:21 CEST
Updated: 15 April 2021 16:44 CEST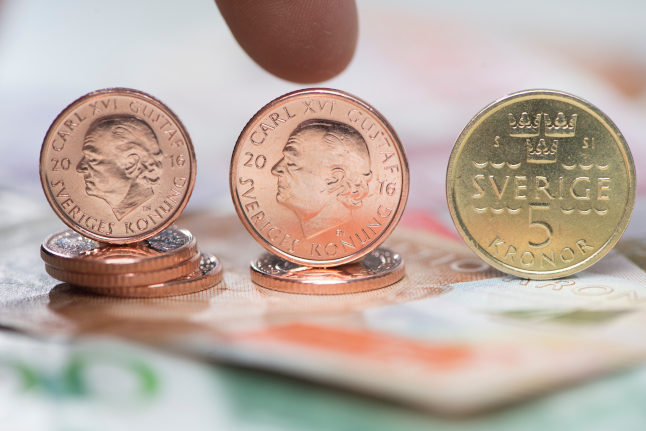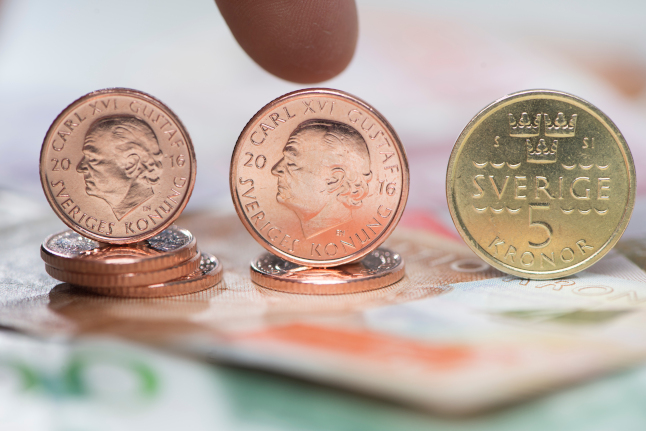 The Swedish government has presented the spring budget for this year. Photo: Fredrik Sandberg/TT
For members
Sweden Elects: I've got election pork coming out my ears this week
The Local's editor Emma Löfgren rounds up this week's key talking points of the Swedish election campaign.
Published: 15 August 2022 07:13 CEST