For members
The 10 biggest culture shocks experienced by foreigners in Austria
Moving to any country will involve a bit of a culture shock. But what are the things which will disturb you the most when you move to Austria?
Published: 12 April 2021 15:43 CEST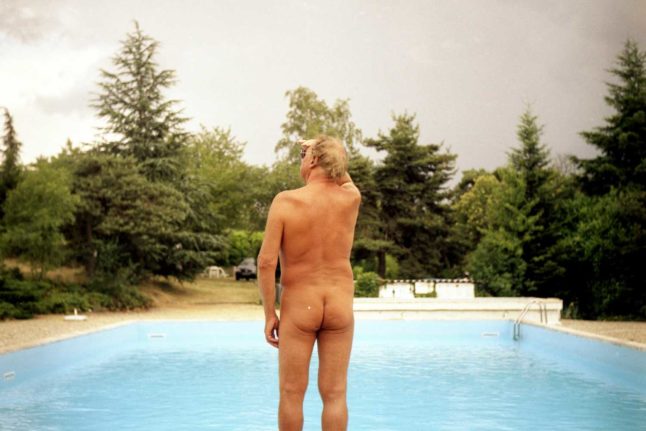 FRED DUFOUR / AFP)
Austria's empress: These are latest TV shows and movies about Sissi
A new movie and two TV shows are set to reignite the fascination with Austrian Empress Elisabeth, popularly known as Sissi.
Published: 20 May 2022 09:38 CEST