For members
OPINION: Germany has never had a real Covid lockdown
Germany is in the grip of a third Covid wave, with intensive care beds filling up. As politicians and medical experts talk of a "lockdown", many people are confused. Aren't we already in a lockdown? No, and this is part of the confusion, writes Rachel Loxton.
Published: 10 April 2021 10:25 CEST
Updated: 12 April 2021 08:48 CEST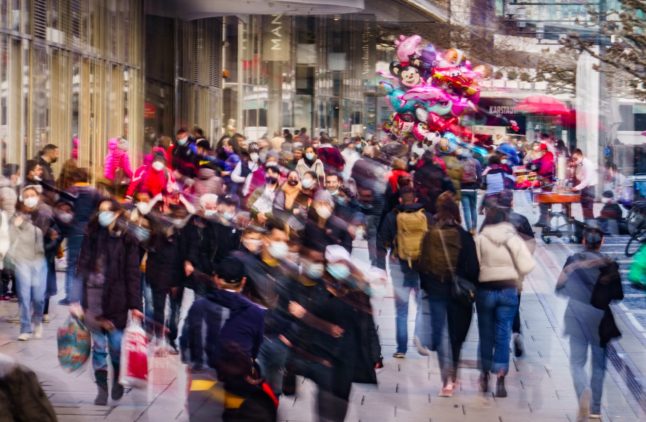 People walking in central Frankfurt am Main on March 27th. Photo: DPA
Will Germany's motorists and cyclists ever learn to live with other?
It's more important than ever that Germany's two distinct tribes - drivers and cyclists - learn to accept each other rather than being stuck in constant road rage, explains Brian Melican.
Published: 16 June 2022 16:14 CEST