For members
What changes about life in Italy in April 2021?
From schools reopening to updated Covid-19 restrictions and a new vaccine, here's everything on Italy's calendar for April 2021.
Published: 30 March 2021 17:04 CEST
Updated: 6 April 2021 13:44 CEST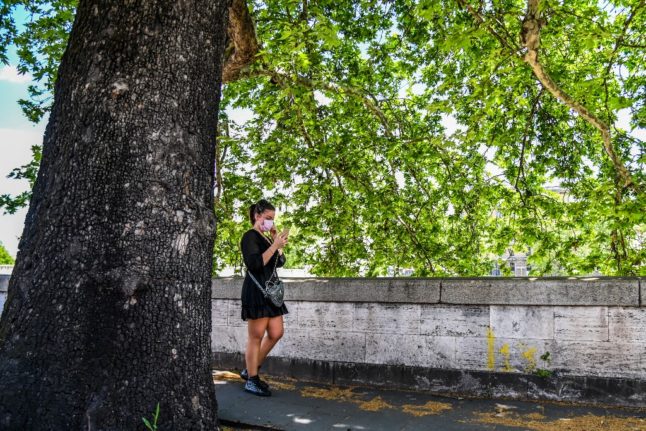 The app allows you to receive possibly life-saving notifications at any time wherever you are. (Photo by ANDREAS SOLARO / AFP)
For members
What changes about life in Italy in March 2022?
From the gradual easing of Covid restrictions to the clocks jumping forward an hour, here's what to expect in Italy in March.
Published: 25 February 2022 16:06 CET
Updated: 1 March 2022 09:21 CET