For members
Everything you need to know about becoming a freelancer in Austria
Struggling to get your head around Austrian bureaucracy? Here is a comprehensive guide to setting out on your own.
Published: 19 March 2021 12:45 CET
Updated: 2 November 2022 17:17 CET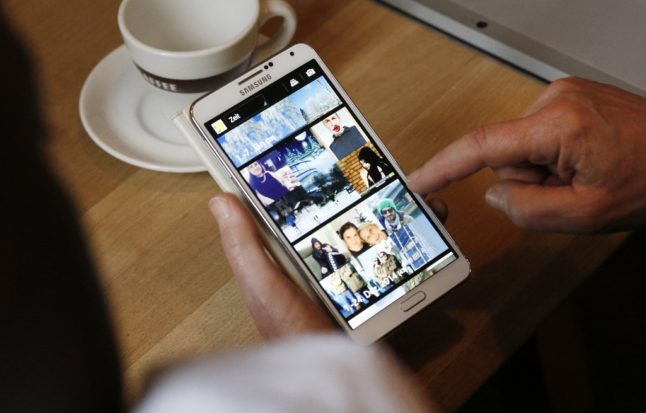 DIETER NAGL / AFP
For members
How much do you need to earn for a good life in Austria?
Austria is known as a country with a high standard of living, but it also comes with a high cost of living. Here's an overview of what you can expect to earn in Austria.
Published: 30 November 2022 14:24 CET
Updated: 3 December 2022 09:09 CET