For members
What is it like to travel from the United States to Denmark during a pandemic?
The Covid-19 pandemic has left travel and study plans badly disrupted for American international students hoping to head to Copenhagen. Helena Jensen describes her experience.
Published: 12 March 2021 16:45 CET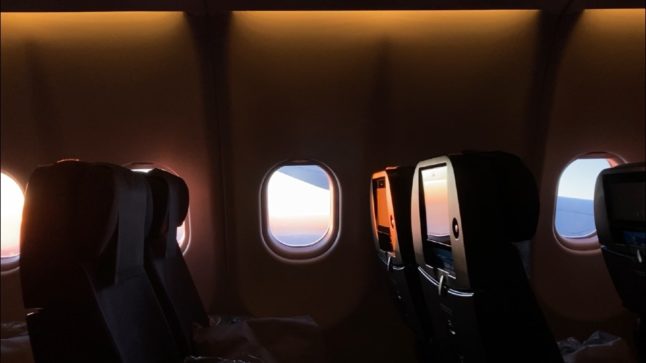 A quiet flight to Copenhagen. Photo: Helena Jensen
'Painful' – is Paris Charles de Gaulle airport really that bad?
Following a survey that said Paris Charles de Gaulle airport was the best in Europe, we asked Local readers what they thought...
Published: 30 December 2022 16:16 CET