For members
Moving to Germany: How I've kept my long distance relationship alive during the pandemic and Brexit
When Charlotte Hall first moved to Berlin, she thought her partner back in the UK would come soon after. But Covid-19 regulations and new post-Brexit laws have led to a more complicated situation.
Published: 12 March 2021 16:47 CET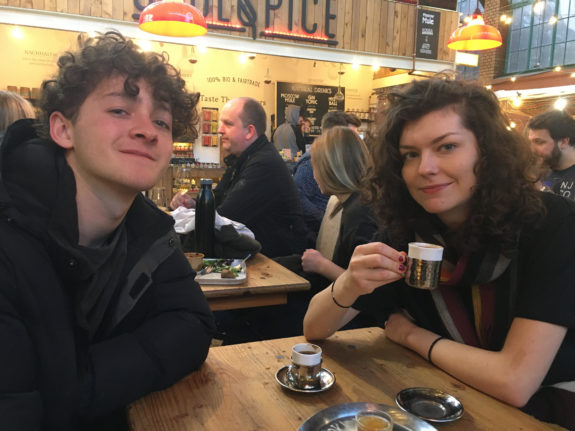 Charlotte Hall with her boyfriend James in Berlin in January 2020 before the pandemic hit. Photo courtesy of Charlotte Hall.
For members
Living in Germany: Battles over Bürgergeld, rolling the 'die' and carnival lingo
From the push to reform long-term unemployment benefits to the lingo you need to know as Carnival season kicks off, we look at the highlights of life in Germany.
Published: 14 November 2022 09:54 CET