For members
How to speak Austrian: These are the major differences between Austrian and High German
Austrians and Germans speak the same language - in theory. But there are a number of small differences which you need to master if you want to truly feel at home in Germany's neighbouring Alpine state. 
Published: 10 March 2021 09:55 CET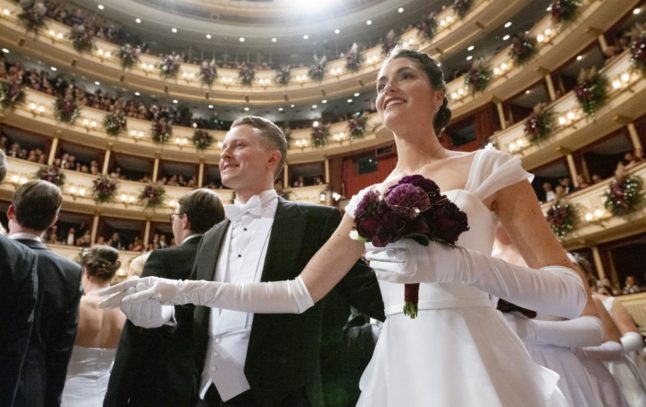 JOE KLAMAR / AFP
For members
Reader question: What time do people eat dinner in Austria?
If you're looking for a late-night food scene then Austria might not be the place for you. Read on to find out what to expect of dinner time in the Alpine Republic.
Published: 21 March 2023 10:59 CET