For members
How to speak Austrian: These are the major differences between Austrian and High German
Austrians and Germans speak the same language - in theory. But there are a number of small differences which you need to master if you want to truly feel at home in Germany's neighbouring Alpine state. 
Published: 10 March 2021 09:55 CET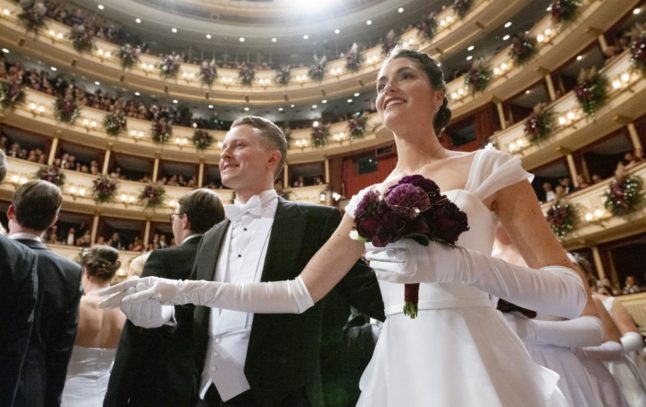 JOE KLAMAR / AFP
For members
Hugo, Almdudler and Radler: 5 drinks to try in Austria this summer
It is easier to face the summer heat with a proper cold drink in your hands. Austrians know that well and have created (or made popular) several delicious alcoholic and non-alcoholic beverages. Here are five you should try.
Published: 28 July 2022 16:47 CEST
Updated: 7 August 2022 07:37 CEST