For members
How to get tax deductions on household maintenance in Sweden
Did you know you can get deductions for household costs, from cleaning to renovations? Here's how.
Published: 2 March 2021 12:22 CET
Updated: 29 July 2022 13:32 CEST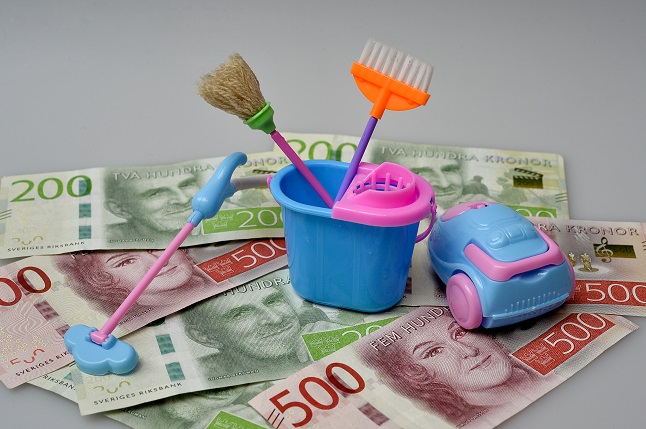 These may be some of the most important tax deductions to be aware of. Photo: Jonas Ekströmer/TT
For members
How do I prep my apartment for sale in Sweden?
Here's the first part of The Local's new property series from reporter Becky Waterton, who is currently going through the process of selling her apartment: how do I prep my property for sale?
Published: 4 August 2022 11:59 CEST
Updated: 6 August 2022 07:33 CEST