For members
In which Swiss canton can you find a rental bargain?
The cost of renting an apartment in Switzerland varies largely from canton to canton. Here's where you might find a bargain.
Published: 26 February 2021 15:22 CET
Updated: 1 November 2021 17:36 CET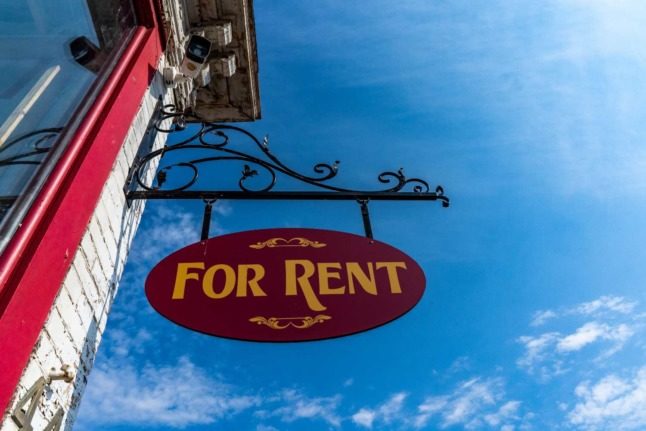 A sign saying 'for rent' against a blue sky background. Photo by chris robert on Unsplash
For members
OPINION: Sweden's 'historic investment' has failed to solve the housing crisis
Five years after Sweden's government promised to solve the country's housing crisis with a "historic investment", things are as bad as ever, David Crouch argues. Radical action is needed.
Published: 25 March 2022 13:34 CET