For members
'Three million tests a week': Has Austria got the right Covid strategy?
While Austria has struggled to contain the second wave of the coronavirus pandemic, it is fast emerging as a world leader in testing as a way to reopen schools and businesses.
Published: 23 February 2021 10:11 CET
Updated: 9 March 2021 15:40 CET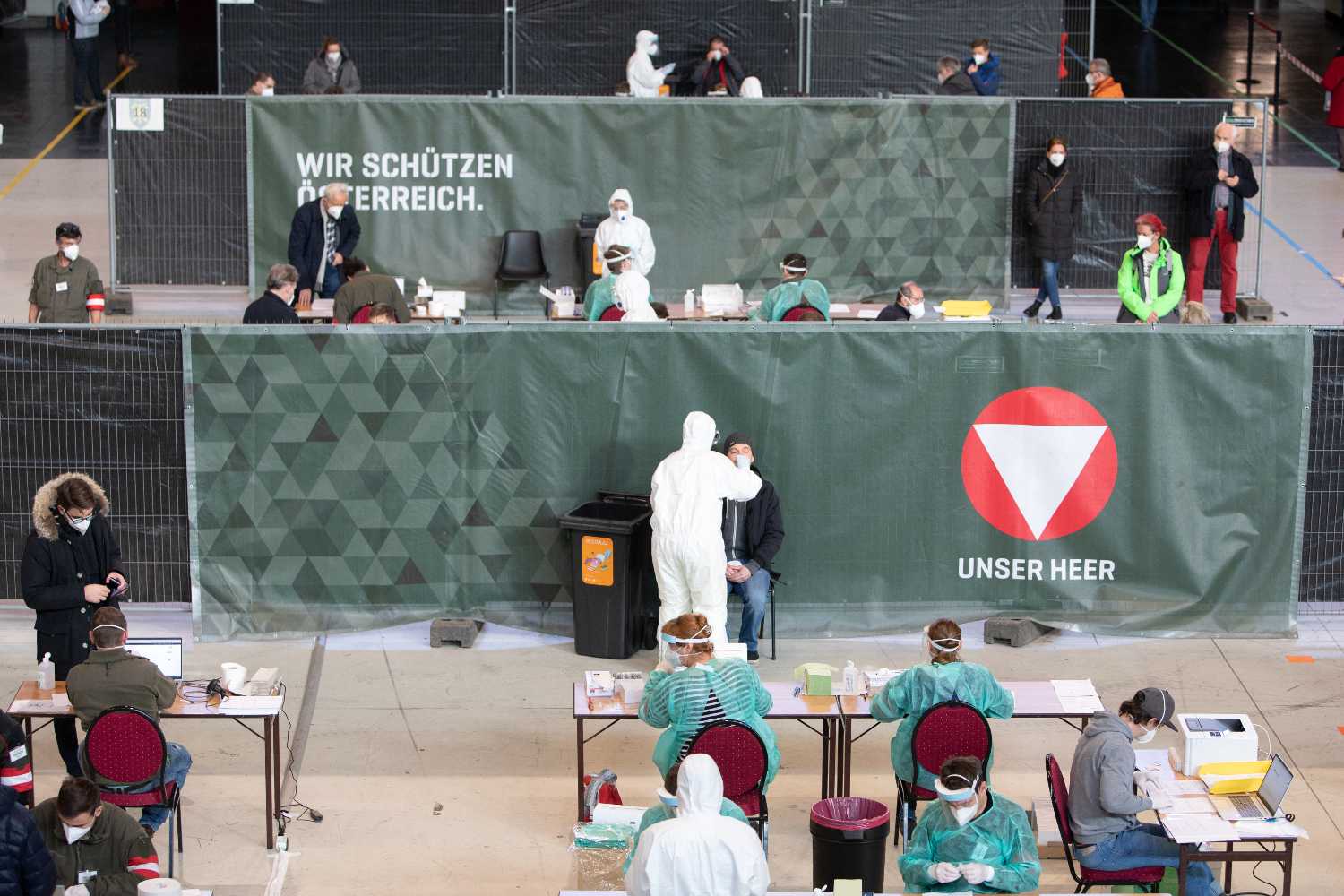 A coronavirus testing centre in Vienna. Photo: ALEX HALADA / AFP
Austria in shock over doctor's suicide following anti-vax abuse
Austrians expressed shock and anger this week over the suicide of doctor who had been the target of a torrent of abuse and threats from anti-vaccination protesters.
Published: 6 August 2022 16:42 CEST