The French Minister of Culture Roselyne Bachelot has until mid-March 2021 to decide which item from the list should be put forward to President Emmanuel Macron and hopefully gain a place on the prestigious list, reports newspaper Le Figaro.
French bakers have been seeking UNESCO protection for their baguettes for the last few years, fearing that their quality has been drastically reduced.
In fact, in 2018, President Macron himself joined calls by bakers for France's traditional baguette to be recognised as one of the world's cultural treasures on UNESCO's list.
The traditional baguette has only four ingredients: flour, water, yeast and salt and nothing more.
If France's favourite bread is to be included in next year's list, it will join foods such as the Neapolitan 'Pizzaiuolo' – the art of pizza making in Naples, Italy.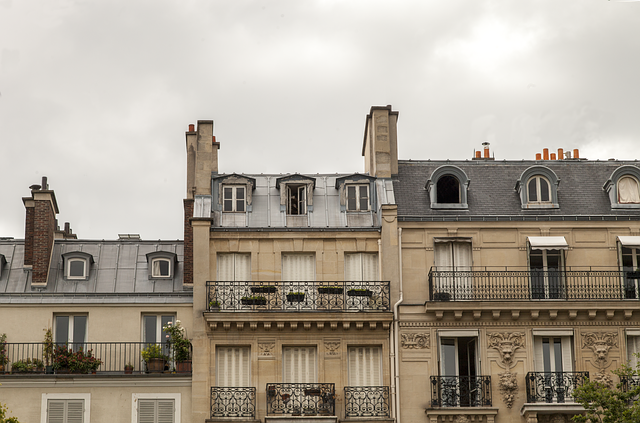 Image: Paris rooftops. Sergey Orpheum/Pixabay 
Paris' iconic zinc rooftops are another item that Parisians, architects and historians are keen to see recognised by UNESCO. These silvery looking rooftops can be seen all over the city.
Many of these historic rooftops were clad with zinc back in 1817, but need to be replaced every 50 years. Today, there are only around 500 zinc roofers left in Paris who specialise in repairing the roofs, and many want them protected.
The last item on the list is La Percée du Vin Jauneis an annual wine festival, which takes place in the Jura department, located in the Bourgogne-Franche-Comté region in Eastern France, near the Jura Mountains.
The festival celebrates the piercing or tapping of the wine barrels, which hold the department's famed yellow wine (vin jaune), which has spent over six years maturing in the oak barrels. 
The event is held in a different village in the region each year and involves open cellar tours, talks, competitions and tastings.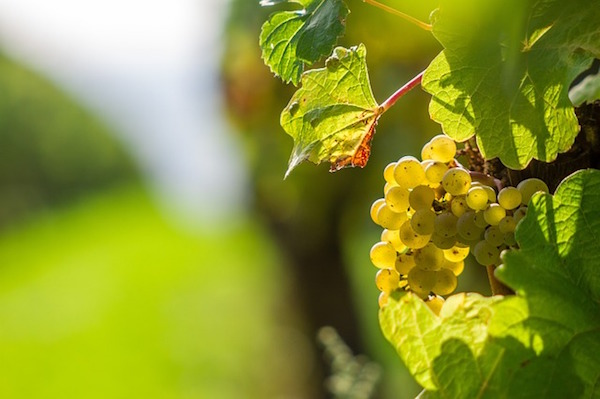 Vin Jaune. Image: Christoph Schütz /Pixabay 
Other wine festivals on the list include Los Caballos del Vino, the Wine Horses festival held in Caravaca de la Cruz, near Murcia in Spain.
Other things in France that have already been added to UNESCO's list of Intangible Cultural Heritage include skills related to perfume making in Pays de Grasse and the Carnival of Granville. 
Last year, the craftsmanship of mechanical watchmaking and the art of mechanics in France and Switzerland was added to UNESCO's list. 
READ ALSO: Ten French Unesco sites you haven't heard of but need to visit