For members
Why is everyone talking about electricity in Sweden?
Electricity has been a hot topic in Sweden recently, particularly after the public broadcaster suggested people might want to avoid vacuuming.
Published: 12 February 2021 11:22 CET
Updated: 15 February 2021 08:19 CET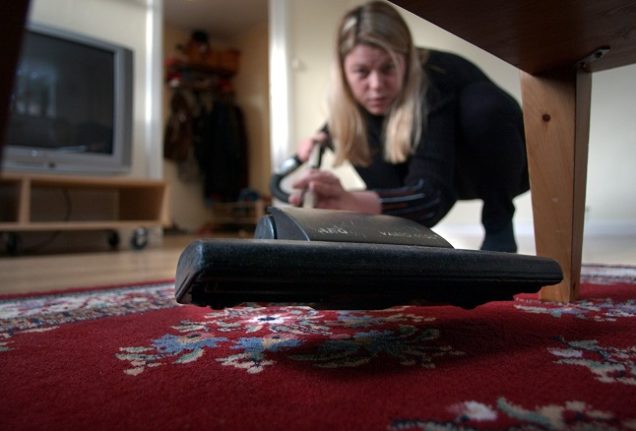 Cold weather means high demand for electricity, leading Sweden to import electricity from other countries. Photo: Fredrik Sandberg/Scanpix/TT
For members
Pensions in the EU: What you need to know if you're moving country
Have you ever wondered what to do with your private pension plan when moving to another European country?
Published: 28 March 2022 15:33 CEST
Updated: 2 April 2022 08:36 CEST