For members
What you need to know about getting an Italian driving licence post-Brexit
UK nationals living in Italy will now need to take a driving test to obtain an Italian driving licence. And if you want to keep driving on the nation's roads, it's mandatory you get one.
Published: 12 February 2021 12:51 CET
Updated: 16 February 2021 09:08 CET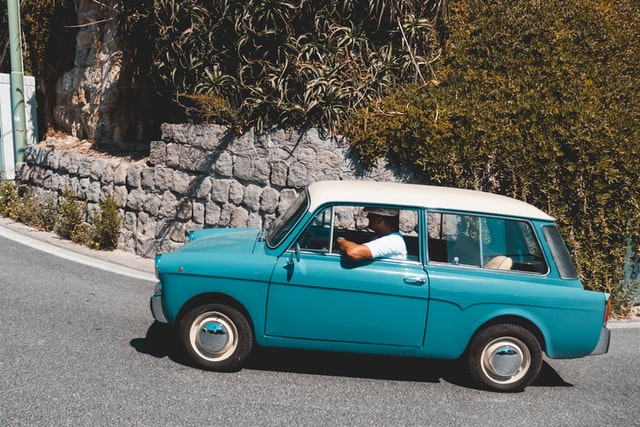 If you live in Italy and haven't exchanged your UK driving licence, it's time to buckle up. Photo: Unsplash/Daniel Hansen
Driving licences: How does situation for Brits in Italy compare to rest of Europe?
As UK driving licence holders in Italy still wait for answers regarding another extension or a long-awaited deal for the mutual exchange of British and Italian licences post-Brexit, we look at how the situation compares to that of their counterparts across Europe.
Published: 16 May 2022 11:30 CEST