For members
Where (and why) demand for holiday homes in Germany is rocketing
Second homes in the mountains or on the coast of Germany were already in demand before the coronavirus crisis. Now the pandemic is increasing the desire for people to keep distance in their own vacation property.
Published: 3 February 2021 09:47 CET
Updated: 28 June 2021 10:42 CEST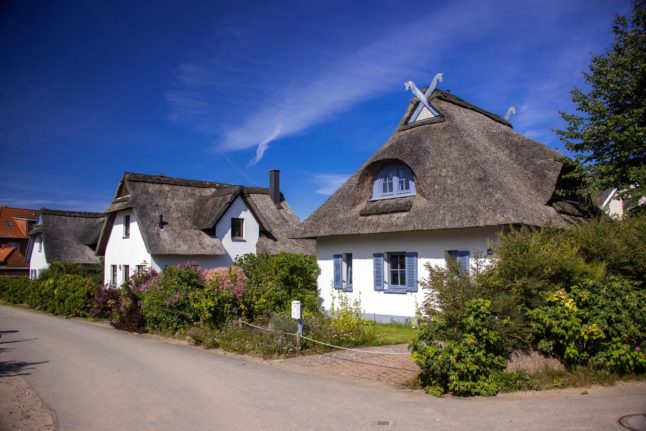 Holiday homes near the Baltic Sea in Timmendorf, Mecklenburg-Western Pomerania in July 2020. Photo: DPA
Five of Germany's most magical Christmas Markets to visit in 2021
Despite rising infection numbers, most of Germany's Christmas markets will be open to fill our hearts with festive cheer this year. We give you a rundown of five of the country's most magical Christmas markets.
Published: 15 November 2021 17:37 CET
Updated: 16 November 2021 09:00 CET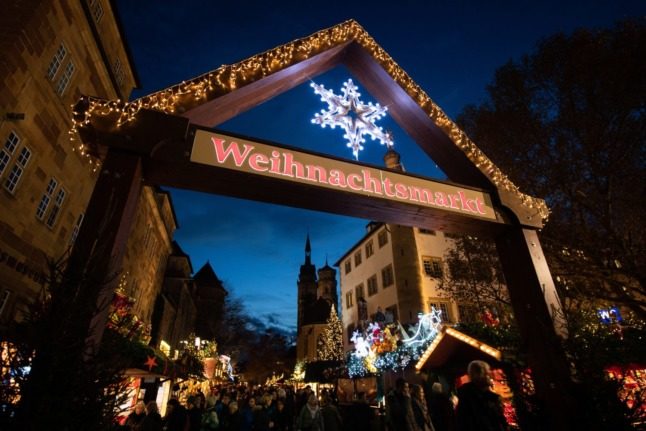 The entrance to the Stuttgart Christmas market in 2019. Photo: picture alliance/dpa | Tom Weller