For members
'Feriepenger': What you need to know about holiday pay in Norway
As an employer or employee in Norway, it is important to understand how the holiday time and pay system works. Here's our guide to the Norwegian holiday regulations and culture to help you clock-out and enjoy life outside of the job.
Published: 23 January 2021 10:00 CET
Updated: 25 January 2021 09:05 CET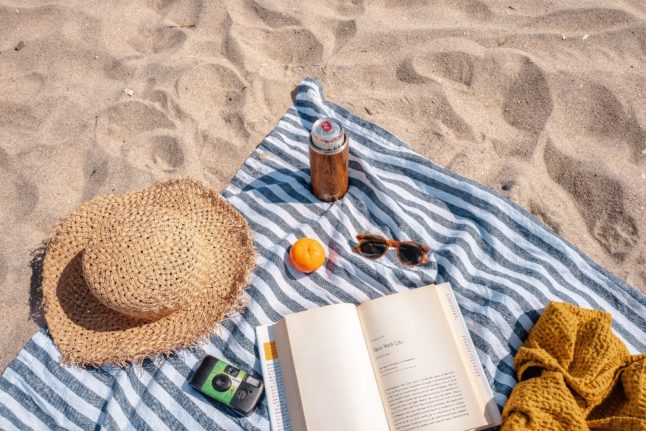 Photo: S'well on Unsplash
For members
How much money does it cost to live in Norway? 
Norway is equally known for good wages and a high cost of living. So, what is the typical budget for a family, couple and single person in Norway, and how does it change based on your circumstances? 
Published: 23 May 2023 11:30 CEST