As Brits across Europe adjust to a new, post-Brexit reality, the consequences of leaving the EU are gradually revealing themselves to the British public.
So far, most issues haven't affected Brits living in Spain directly. Whether it's cries of betrayal from the fishing industry, or businesses concerned re the bureaucracy – and cost – of exporting to Europe, the main impact has been felt by Brits in Britain, not those in Europe.   
However, we have experienced some teething problems of our own – especially related to travel and ordering goods from the UK.
This week, Dutch border guards had a joke at the expense of Brexit, confiscating sandwiches from British travellers. While many extremists jumped to the easy and false conclusion that EU countries are punishing Brits for Brexit, the answer was far simpler: they were applying EU law and border control. Taking back control of their borders, if you wish.
Next time people tell you there's no new friction at the borders because of Brexit, you can show them this Dutch TV clip of drivers being stopped and having their lunches confiscated. pic.twitter.com/B9eZfDWKFB

— OwenAdamsYT (@OwenAdamsYT1) January 10, 2021
You might not care a fig for post Brexit fishing policy, or EU companies being forced to collect VAT for the British government, but one thing the Brits do care about is good old British food!
The Dutch border incident highlighted the issues that British travellers will face should they attempt to import foodstuffs to any EU country. That includes bringing our favourite foods back from the UK.
So, what, exactly can we bring back with us? Banned foods include all 'products of animal origin' – commonly referred to as 'POAO' – vegetables, and most fruits. That means no meat or diary, or any products "made with high levels of unprocessed dairy ingredients". 
Sadly, this includes cakes and my own personal passion – cheese. Baby milk and infant foods are exempt, as are speciality foods required for medicinal purposes. I'm not sure Spanish border staff would accept that mature Cheddar is required for my physical or mental health!
The fruit exemptions include bananas (appropriately bendy, of course!), dates, pineapples and coconuts. Fish can be imported as long as it weighs less than 20 kilos. The new rules apply when travelling from the UK to the EU, not the reverse.
Regardless of how long we've lived in Spain, many of us visit the UK with a list of items to ship home. These might not be available in Spain or are more expensive when sourced locally.
Loving extra strong Cheddar does not mean that I dislike Spanish cheese. On the contrary, my taste for cheese is quite diverse. When I mentioned this topic on a social media post, I was inundated with recommendations for strong, quality Cheddar available at several Spanish supermarket chains. Some I have tried, and others I will seek out. However, availability of our favourite foods from the UK is only part of the problem.
UK exporters wishing to sell to the European market are facing significant additional costs and paperwork. Many are rethinking their strategy and analysing whether it is viable to supply European markets post-Brexit. Some companies have already decided that the benefits don't outweigh the costs.
Companies that decide to continue trading with Spain are unlikely to absorb all additional costs. This means the costs are likely to be passed on to the consumer. If more businesses choose to halt exportation, then our favourite British foodstuffs may be even harder to source.
I've lost count of the how many times my hand-luggage has been searched at Stansted airport before I board my return flight to Spain. The reason? Blocks of cheese! It always causes concern on the X-ray monitor, even when (as instructed), I have removed it from my case and put it on full display. Apparently, a large block of extra mature resembles the appearance of Semtex. Never once, have I ever experienced any trouble bringing it into Spain. Now, I won't be able to.
Whether your particular taste is for Bovril, cheese, corned beef, proper bangers or a Marks and Spencer sarnie, those days are over.
While I regret this situation, I can live with buying my favourite British foods here at a premium, or savouring them when I visit England. I might be hooked on my Pilgrim's Choice Vintage or Davidstow Cornish Cheddar, but I'd swap them in a second for my freedom of movement. I might be a cheese addict, but I'm not completely bonkers!
By Sue Wilson – Chair of Bremain in Spain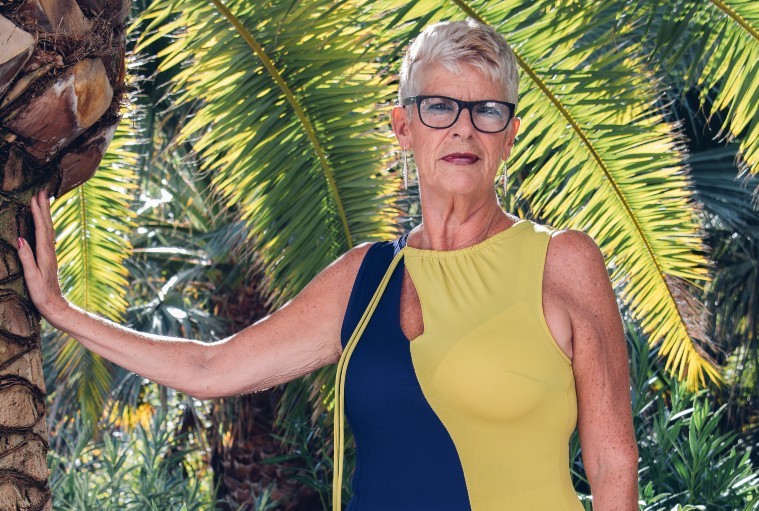 READ MORE: