For members
Who can register for national healthcare in Italy?
Who is entitled to free registration with Italy's national service health service, and what are the options for people who aren't? Here's a guide to the basics.
Published: 17 December 2020 09:24 CET
Updated: 25 January 2022 09:12 CET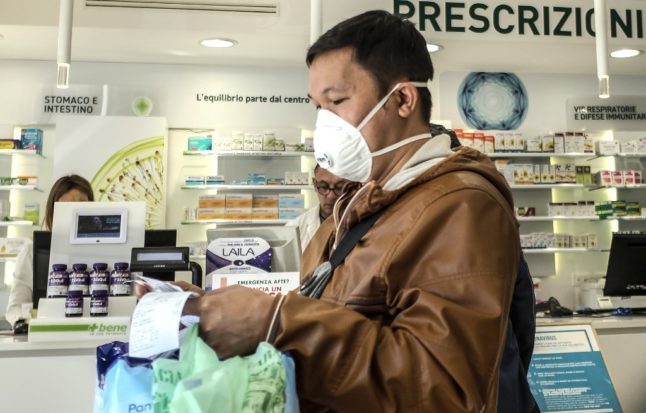 Registering for public healthcare in Italy will allow you to get medication at a subsidised rate. Photo: Andreas Solaro/AFP
EXPLAINED: What is Italy's 'pink parking' and how do you use it?
Are you pregnant or do you have a child under two years old? Here's how you can use Italy's priority pink parking, according to updated rules of the Highway Code.
Published: 25 April 2022 16:50 CEST