For members
Meldezettel: Everything you need to know about Austria's compulsory address registration
Need to get a Meldezettel or somehow have one but don't know what it is? Here's what you need to know.
Published: 9 December 2020 14:38 CET
Updated: 4 March 2021 11:50 CET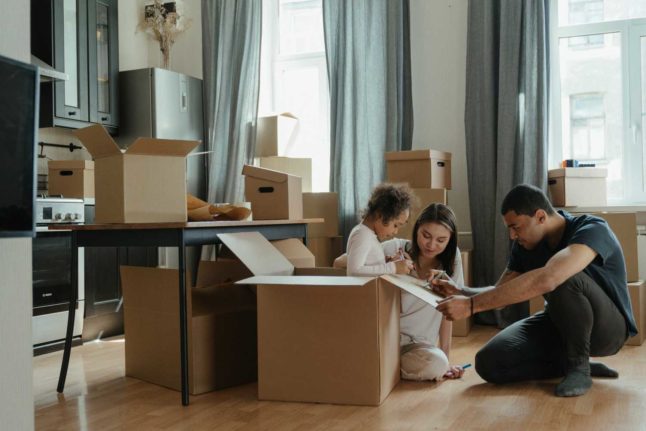 Photo by cottonbro from Pexels
Wild weather in Austria: How to protect yourself during summer storms
With violent storms becoming increasingly common in Austria, here's how to protect yourself (and your home) this summer.
Published: 29 June 2022 11:10 CEST