For members
Five things foreigners should know about income tax in Norway
Moving to a new country means moving to a new tax system. Scandinavian countries are known for having a high tax on their wages and Norway is no exception.
Published: 11 November 2020 17:04 CET
Updated: 21 November 2020 09:59 CET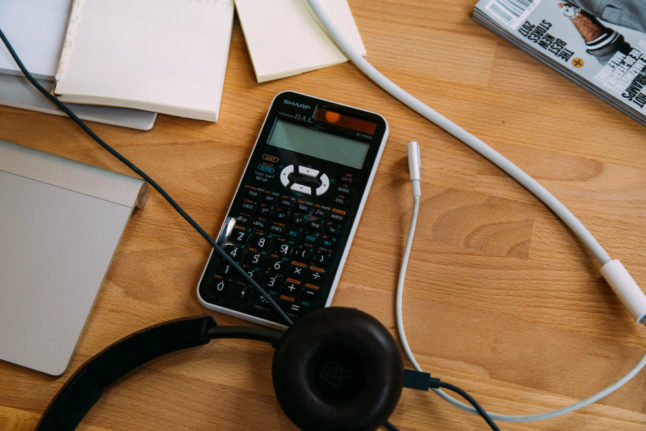 Photo: Charles Deluvio on Unsplash
For members
The things everyone in Norway should have at home in case of a emergency
Life is full of shocks and you never know when the unexpected, such as a power cut, could be lurking around the corner. If an emergency situation does occur, here's a list of items you should have on hand.
Published: 21 February 2023 13:10 CET
Updated: 26 February 2023 08:57 CET