For members
Opinion: What can Sweden learn from embracing the American Halloween tradition?
Columnist Lisa Bjurwald was raised with a suspicion towards American commercialisation, but she's come round to the idea that Sweden could learn a thing or two from holidays like Halloween.
Published: 28 October 2020 16:34 CET
Updated: 31 October 2022 16:55 CET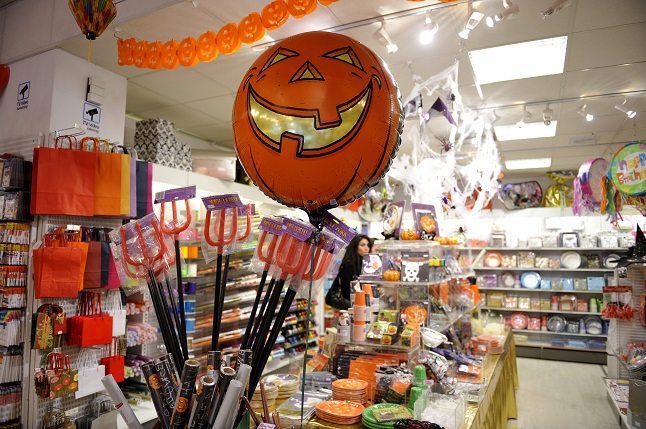 'When it comes to holidays, there's no doubt the Americans got it right.' Photo: Bertil Ericsson/Scanpix/TT
For members
'The Sweden Democrats no longer need to worry about how they appear' 
The Sweden Democrats spent years distancing themselves from their extremist past, but recently the far-right party has edged back closer to the fringes of the nationalist movement, says Expo Foundation researcher Jonathan Leman. 
Published: 10 March 2023 10:40 CET