For members
Opinion: What can Sweden learn from embracing the American Halloween tradition?
Columnist Lisa Bjurwald was raised with a suspicion towards American commercialisation, but she's come round to the idea that Sweden could learn a thing or two from holidays like Halloween.
Published: 28 October 2020 16:34 CET
Updated: 31 October 2021 10:29 CET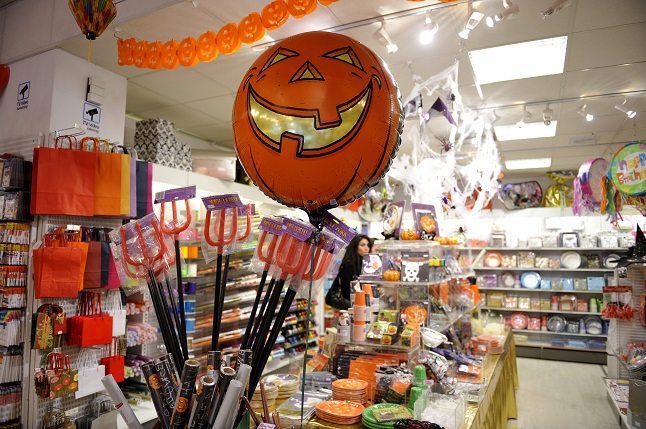 'When it comes to holidays, there's no doubt the Americans got it right.' Photo: Bertil Ericsson/Scanpix/TT
For members
OPINION: How I learned that Sweden is a nation of secret queue-jumpers
Swedes have a reputation as a nation of orderly queuers. But it doesn't take long living here before you realise that for things that matter - housing, schools, health treatment - there are ways of jumping the line.
Published: 29 March 2022 14:45 CEST