For members
EXPLAINED: How dental care works in Germany
It's well known that a visit to the dentist isn't a highlight of most people's calendar. Nonetheless, making sure you know the rules around dental care in Germany can save you a lot of money and stress.
Published: 19 October 2020 08:59 CEST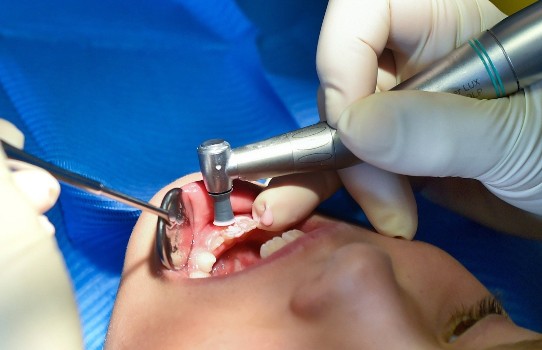 Photo: DPA
ANALYSIS: How sick is the French health system?
Amid warnings that parts of the French health system are on the verge of collapse and a new government plan for health reform, John Lichfield takes a look at exactly what - if anything - is wrong with healthcare in France.
Published: 23 February 2023 15:13 CET
Updated: 25 February 2023 08:42 CET