For members
Spanish mortgages: Ten things foreigners should know before getting one
Although Spain's new mortgage law are good news for all prospective buyers, there are important things to keep in mind if you're applying for a mortgage for a property in Spain, especially when differentiating between resident and non-resident borrowers.
Published: 14 October 2020 12:39 CEST
Updated: 11 April 2021 11:11 CEST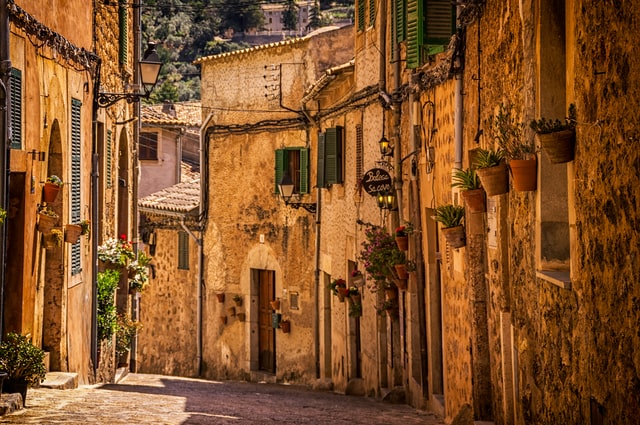 The beautiful village of Valldemossa on the Balearic island of Mallorca. Photo: Patrick Baum/Unsplash
For members
Okupas: What's the law on squatting in Spain?
In recent years the Spanish squatting movement 'Okupa' has been on the rise. But with new legalisation aimed to remove squatters faster, what exactly is the law on squatting in Spain?
Published: 7 October 2022 15:45 CEST