For members
EXPLAINED: How to access France's €20k property renovation grants
The French government has extended the renovating initiative MaPrimeRenov' to make it available to all home owners, including for second homes, for grants of up to €20,000. Here's how to go about applying for the scheme.
Published: 5 October 2020 13:51 CEST
Updated: 12 July 2021 10:42 CEST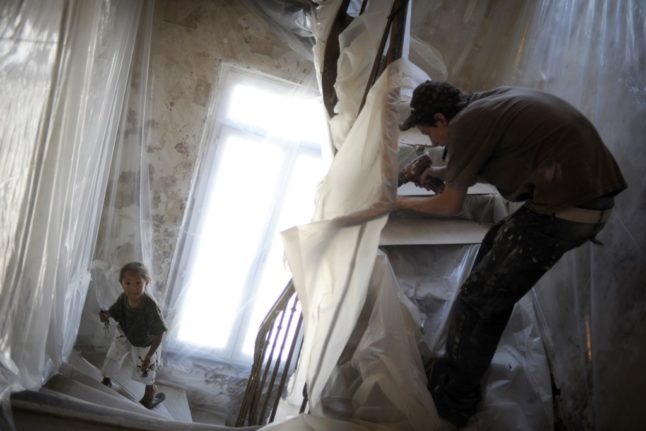 Illustration photo: AFP
For members
Plumbing Emergencies in France: Who to call and what to say
Plumbing ermergencies are common in France, so here's our guide to what to do, who to call and the phrases you will need if water starts gushing in unexpected areas.
Published: 23 May 2022 11:41 CEST