For members
Around Europe: How countries are battling to prevent a second wave of Covid-19
As the Covid-19 pandemic makes a resurgence our journalists around Europe explain the state of play in their country, the measures being in put in place and the mood of the public as concerns of further restrictions and lockdowns grow.
Published: 25 September 2020 08:45 CEST
Updated: 29 September 2020 11:37 CEST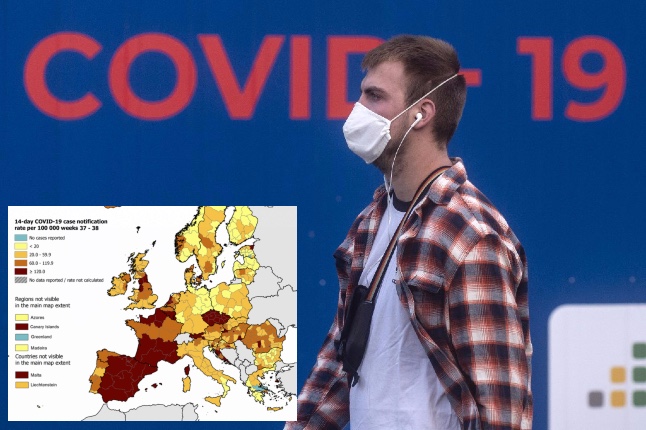 AFP/ECDC
For members
EXPLAINED: The new rules around getting a sick note over the phone in Germany
Due to high Covid infection numbers throughout the summer, it's now possible to get a sick note from a doctor over the phone again for some illnesses. Here's what you need to know.
Published: 8 August 2022 11:39 CEST