For members
Five Swiss laws that foreign residents are bound to break
To foreigners, some of Switzerland's laws— whether national or local – may appear strange, or even overly persnickety. But it's important to know them or you could end up with a hefty fine.
Published: 22 September 2020 08:52 CEST
Updated: 26 September 2021 09:40 CEST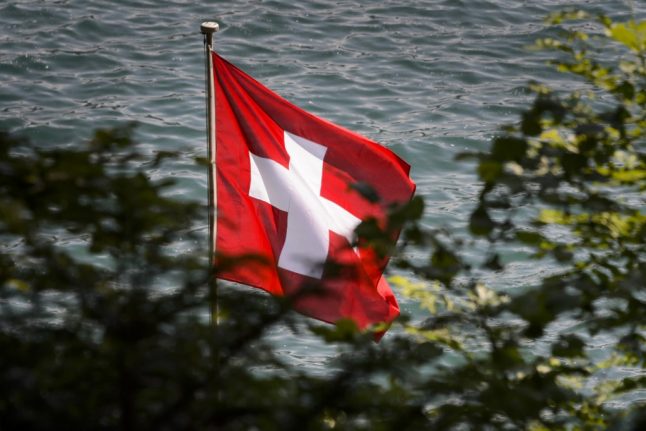 Some Swiss laws may seem odd to foreigners. Photo by AFP
For members
Myth-busters: Five things about Switzerland you should not believe
From dodgy bankers to cuckoo clocks, William Tell to Swiss soldiers, Switzerland is a country where myths and stereotypes abound. We separate the facts from the fiction.
Published: 1 August 2022 12:05 CEST