For members
Searching for cheap Italian property online? Here's what you need to watch out for
Online property listings in Italy can leave a lot to be desired - and discovered. So how do you know which homes are worth viewing? Our experts have some advice.
Published: 16 September 2020 11:26 CEST
Updated: 5 April 2021 07:45 CEST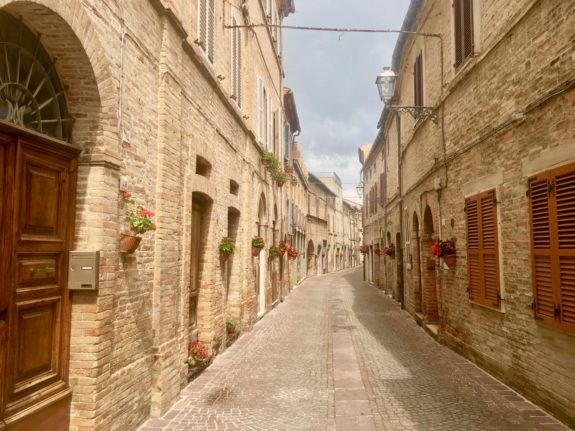 What lies behind the walls of Italy's beautiful historic homes? All photos courtesy of D and G Design
For members
'It's so frustrating': My 25-year Italian property renovation nightmare
When US-based Davide Fionda embarked on renovating his mother's Italian property, he couldn't have imagined the obstacles and the timescale in store.
Published: 15 June 2022 10:23 CEST
Updated: 18 June 2022 08:20 CEST