For members
IN MAPS: A brief introduction to Italy's many local 'dialects'
Are the Italians around you speaking a completely different language? Why are local dialects often so far removed from modern Italian? Here's what you need to know.
Published: 1 September 2020 12:52 CEST
Updated: 22 December 2020 09:03 CET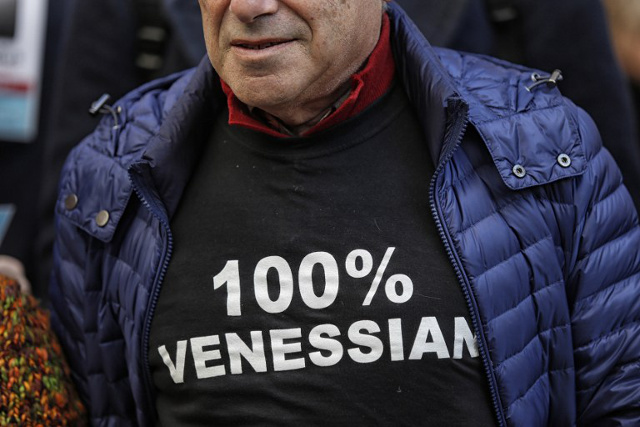 A man wearing a t-shirt reading ''100% Venetian''. Photo: Marco Bertorello/AFP
For members
Italian word of the day: 'Spaghettata'
If you like your spaghetti, you'll love the 'spaghettata'.
Published: 20 June 2022 17:48 CEST