For members
What changes about life in France in September 2020?
Masks and other Covid-19 rules will be key in the month to come, but there will also be also strikes and price changes to look out for.
Published: 31 August 2020 13:39 CEST
Updated: 1 September 2020 10:18 CEST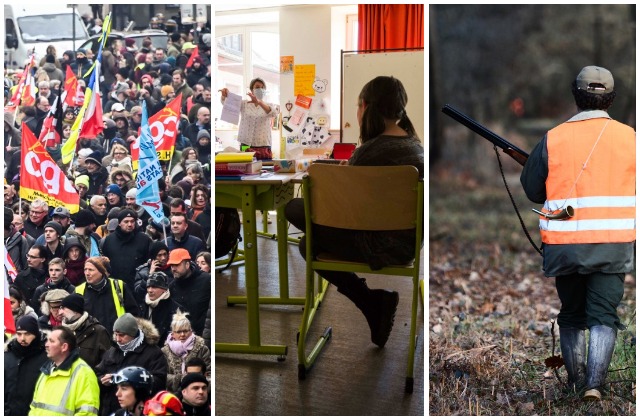 All photos: AFP
For members
Reader question: Do I have to swap my driving licence in France?
If you're living in France you may eventually need to swap your driving licence for a French one - but how long you have to make the swap and exactly how you do it depends on where your licence was issued. Here's the low-down.
Published: 30 November 2022 13:11 CET