For members
How did the Danish language end up with its crazy numbers?
From 'enoghalvtreds' (51) to 'nioghalvfems' (99), we look at how the Danish language ended up with such a bizarre numbering system.
Published: 26 August 2020 16:10 CEST
Updated: 18 March 2023 15:55 CET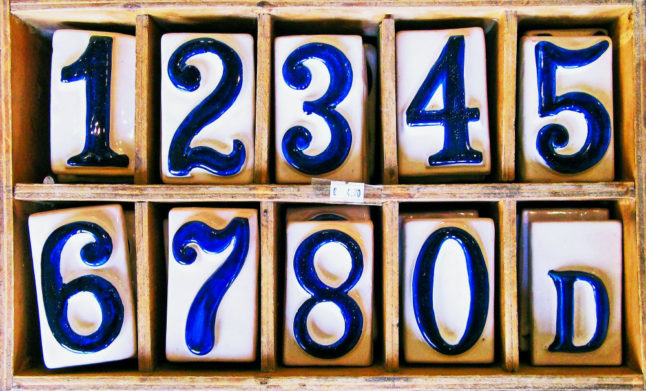 Photo: Andrew Buchanan on Unsplash
Danish bank Coop refuses to open accounts for non-Danish speakers
Coop Bank has refused customers purely on the basis that they cannot speak Danish, according to a media report in Denmark.
Published: 6 March 2023 11:15 CET