For members
How did the Danish language end up with its crazy numbers?
From 'enoghalvtreds' (51) to 'nioghalvfems' (99), we look at how the Danish language ended up with such a bizarre numbering system.
Published: 26 August 2020 16:10 CEST
Updated: 18 March 2023 15:55 CET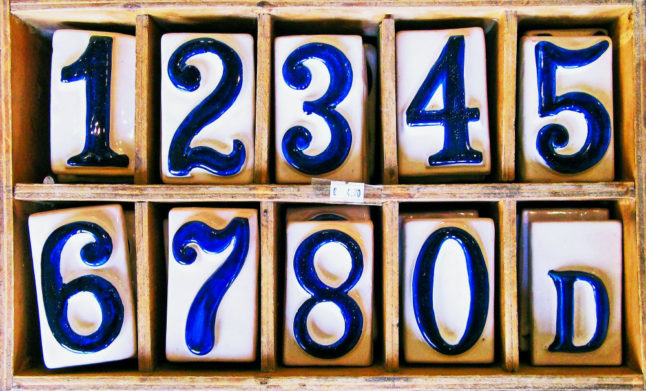 Photo: Andrew Buchanan on Unsplash
For members
Why does Denmark have church tax and do you need to pay it?
Church tax in Denmark is voluntary but 72 percent of the population pay it. We take a look at why.
Published: 3 May 2023 15:42 CEST