For members
How can Germany improve its Kitas amid teacher shortage?
Many Kitas around Germany are experiencing severe staff shortages, according to a new educational study by Germany's Bertelmann Stiftung. What can be done to improve quality?
Published: 26 August 2020 12:26 CEST
Updated: 29 August 2020 21:39 CEST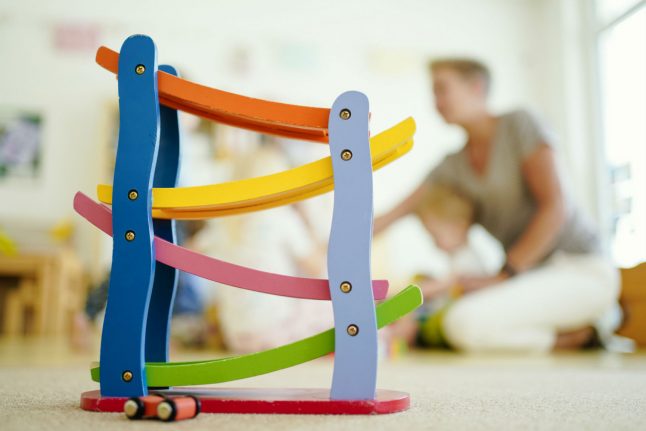 A carer at a Kita in Schriesheim, Baden-Württemberg in June. Photo: DPA
For members
Inquiry calls for free after-school care for 6-9 year-olds in Sweden
Children between ages 6-9 years should be allowed admittance to after-school recreation centers free of charge, according to a report submitted to Sweden's Minister of Education Lotta Edholm (L).
Published: 29 November 2022 15:54 CET