For members
What's the difference between renting first-hand or second-hand in Sweden?
There are two rental systems in Sweden, and which option you use has an impact on the price you pay and how long you can stay.
Published: 24 August 2020 07:23 CEST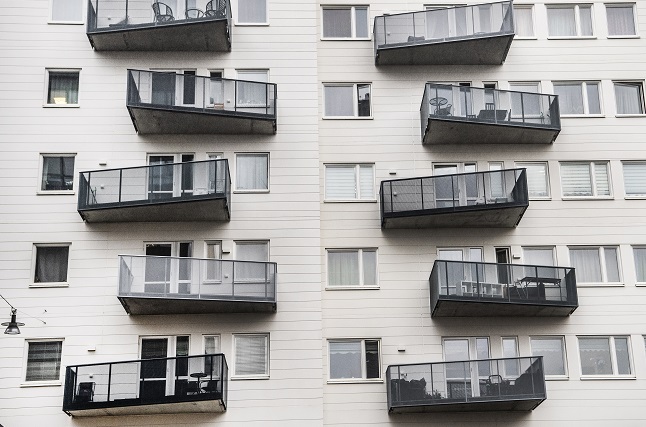 The key difference is who you rent from, but it has wider implications. Photo: Tomas Oneborg/SvD/TT
For members
Five tricks Swedes use to avoid the long wait for rental apartments
The official waiting time for apartments in Stockholm, Gothenburg, and Malmö varies between three and eleven years. But Swedes have their own tricks for jumping the queue.
Published: 31 March 2022 13:28 CEST