For members
What are Switzerland's rules for waste disposal and recycling?
The Swiss are meticulous when it comes to waste disposal and, not surprisingly, they have strict regulations on how to throw away trash in an environmentally correct manner.
Published: 14 August 2020 15:17 CEST
Updated: 9 July 2022 11:54 CEST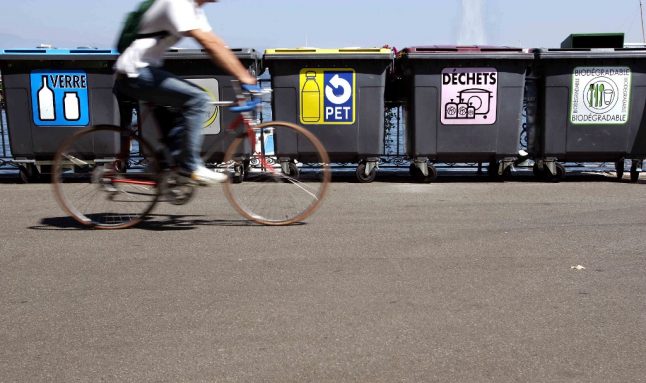 These are the recycling bins for the trash-compliant people in Switzerland. Photo by AFP
Five tips to help you make the most out of life in Switzerland
Whether you're in Switzerland for a short time or you've committed to the country for the long haul, here are five tips to make your time in Switzerland count.
Published: 8 March 2023 17:12 CET
Updated: 12 March 2023 06:24 CET