For members
Checklist: Everything you need to do when you move house in Sweden
Whether you're moving to a new rented apartment or have bought your home, there are lots of things to keep track of to help the move go smoothly.
Published: 28 July 2020 10:13 CEST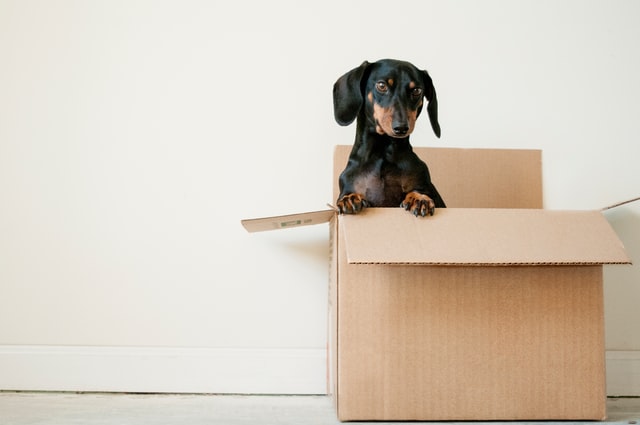 Take adorable photos of pet in moving boxes? Check! Book movers and transfer electricity contract? Er... Photo: Erda Estremera/Unsplash
For members
Five tricks Swedes use to avoid the long wait for rental apartments
The official waiting time for apartments in Stockholm, Gothenburg, and Malmö varies between three and eleven years. But Swedes have their own tricks for jumping the queue.
Published: 31 March 2022 13:28 CEST