For members
7 key things to think about before you sell your home in Sweden
The property market tends to move fast in Sweden, but if you want to sell your house or apartment it's a good idea to prepare well in advance. These are seven things you should be considering if you want to make a sale.
Published: 27 July 2020 16:07 CEST
Updated: 22 September 2020 08:55 CEST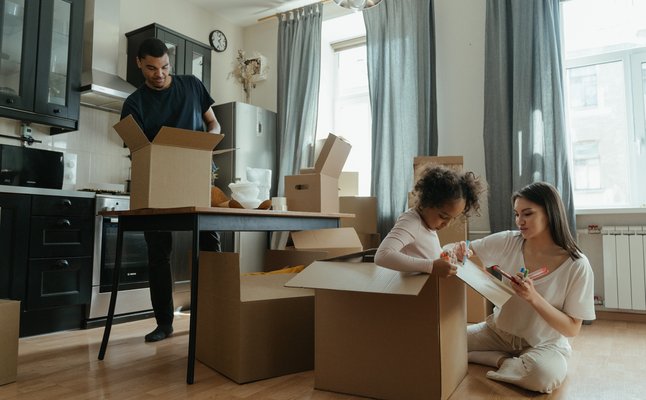 How can you maximise the value of your property before selling? File photo: cottonbro/Pexels
For members
How do I prep my apartment for sale in Sweden?
Here's the first part of The Local's new property series from reporter Becky Waterton, who is currently going through the process of selling her apartment: how do I prep my property for sale?
Published: 4 August 2022 11:59 CEST
Updated: 6 August 2022 07:33 CEST