For members
Explained: What does the breakdown in Sweden's migration policy talks mean?
Cross-party talks on how to reform Swedish migration policy broke down on Tuesday, so we take a look at what this means for the Swedish political landscape – and for migration law.
Published: 6 July 2020 16:08 CEST
Updated: 7 July 2020 07:33 CEST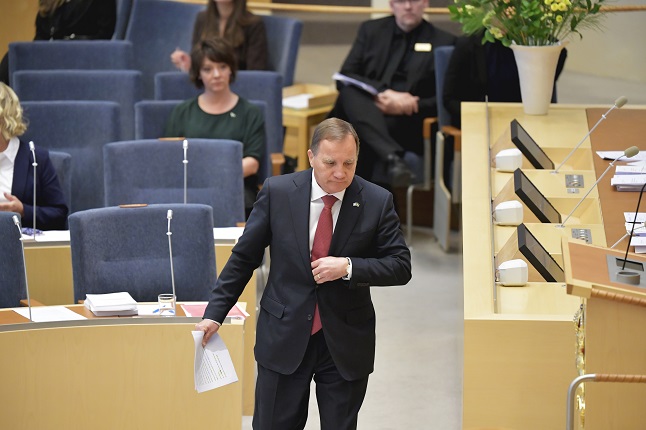 Prime Minister Stefan Löfven, who said he "regretted" the collapse in talks. File photo: Jessica Gow / TT
For members
Sweden Elects: I've got election pork coming out my ears this week
The Local's editor Emma Löfgren rounds up this week's key talking points of the Swedish election campaign.
Published: 15 August 2022 07:13 CEST