For members
The top ten Italian words that just don't translate into English
You may not be able to translate these Italian words, but you'll be glad you know what they mean.
Published: 28 June 2020 12:17 CEST
Updated: 25 December 2022 16:29 CET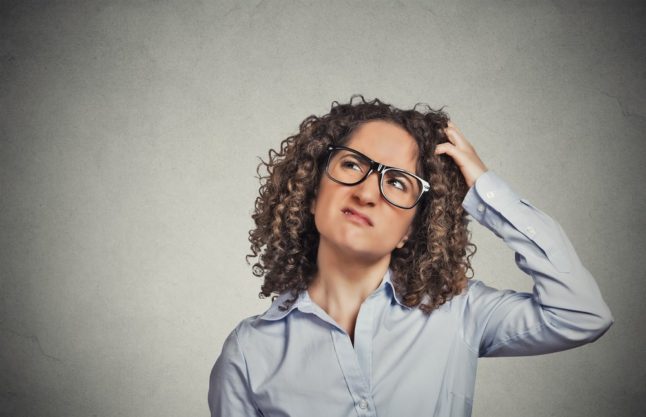 Some italian words can leave English speakers scratching their heads. Photo: Depositphotos
For members
REVEALED: The Italian versions of 11 famous English sayings
From full barrels and drunk wives to catching fish, the Italian language has its own unique way of expressing the sentiments behind some of the most popular English sayings.
Published: 26 May 2023 10:09 CEST